Speco is a Smart Hygiene company on a mission to create safe spaces by eliminating invisible dangers like viruses and bacteria.
Our goal is a world with zero hidden dangers, and we do this thorugh innovative products that protect the surfaces you touch and the air you breathe. Speco is designed to be easy to use, so you can focus on the things that matter most.
Our Journey: The Essence of Speco
The Genesis:
In 2017, while leading Spic & Span's cleaning crew, our founder, Benjamin Chua, was struck by the visible damage that harsh chemicals had inflicted on the hands of elderly workers. This observation wasn't fleeting; it cemented Speco's foundational vision.
Innovation with Intent:
Spic & Span was renowned in the cleaning sector, yet we aspired for greater heights. Our research journey led to our inaugural R&D breakthrough in 2019: Speco, a "special coating" designed to self-clean surfaces, dramatically reducing the need for manual labor and harsh chemicals. Predominantly utilized in nursing homes and preschools, Speco became indispensable in combating antibiotic-
resistant bacteria and the hand, foot, and mouth disease. By 2020, our transition was complete—from a cleaning service to pioneering eco-friendly hygiene solutions—and we were honored with the Intellectual Property Award by the Intellectual Property of Singapore (IPOS).

Accolades and Recognition:
Our drive for excellence didn't go unnoticed. In 2020, we achieved B Corp Certification, a gold standard for sustainable businesses worldwide. Beyond our innovative solutions, our unwavering commitment to community and inclusivity earned us prestigious recognitions including the President's Volunteer and Philanthropy Award and the Impact Enterprise Excellence Award at the Sustainability Impact Awards.
Our Pledge:
We uphold the highest standards in our offerings. Our commitments include:
Crafting environmentally conscious solutions suitable for homes
Emphasizing sustainably sourced ingredients
Adhering to global safety and environmental standards

Adapting & Evolving:
The COVID-19 pandemic underscored our relevance. Our self-cleaning coating became a sought- after solution, catalyzing our growth and inspiring further advancements. In 2021, we embraced the virtues of plant-based ingredients and delved into bio-based technologies, addressing antimicrobial resistance challenge that arose during the pandemic due to over sterilization using harsh
disinfectants.

People-Centric Approach:
At Speco's heart is our community. Every innovation embodies our partnership with the Association for Persons with Special Needs (APSN). Our cutting-edge Speco Ion device symbolizes more than just technological progress; it encapsulates our commitment to the holistic development of our team.

Charting the Future:
Looking ahead, collaboration is our compass. By partnering with global brands, we aim to amplify the Speco experience.
Our endeavors always resonate with twin objectives: groundbreaking
innovation and uplifting the community.

We invite you to partake in our mission: crafting a cleaner, kinder future.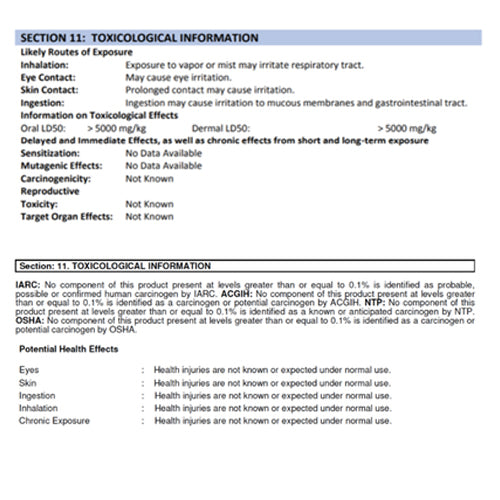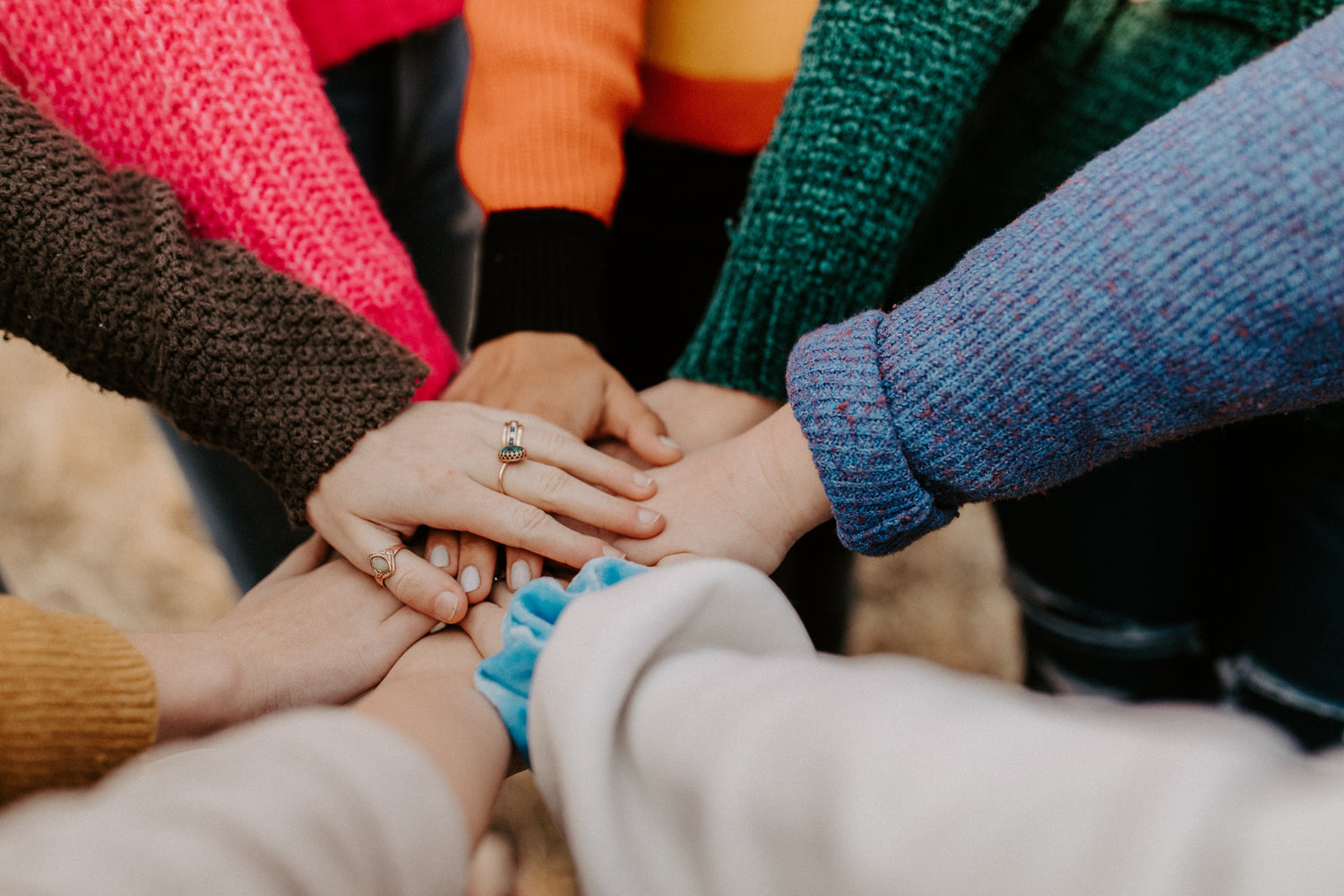 Good for Our People
At Speco, we are committed to making a positive impact in the communities we serve by partnering with social service agencies like MINDS and APSN.
Our trainees from these organizations have played a vital role in packing over 10,310 refills, and we are proud to support their growth and development.
As a Company of Good, let's continue to create a culture of inclusion and equal opportunities for the underrepresented group.
i want to support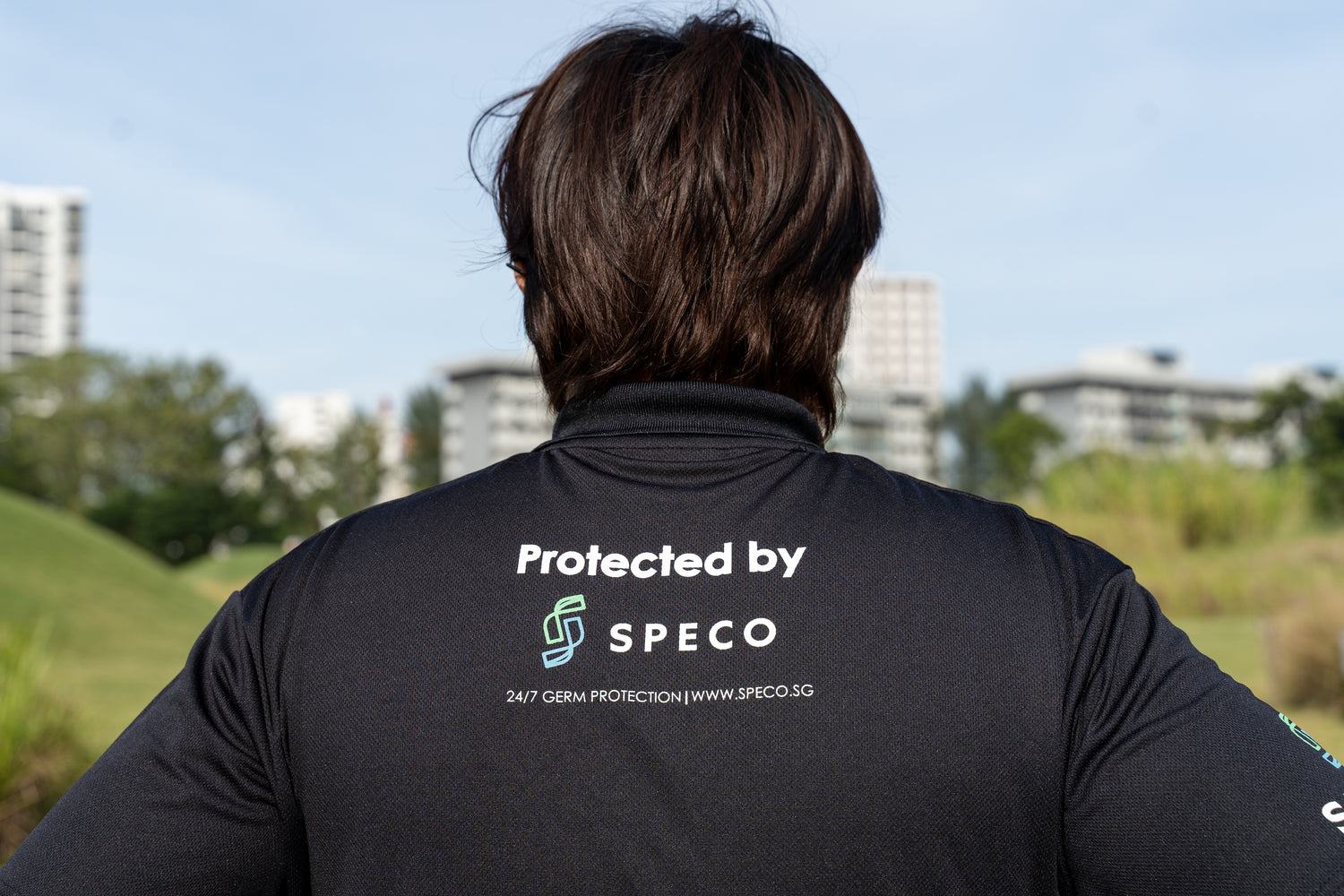 Good for Our Planet
As a B-Corp certified company, we prioritize people, planet, and are committed to being a positive force.
We make sure:
Our factory does not produce anything hazardous
Our products are biodegradable and safe to use
Our solutions are lab-tested for safety
Our mission is to use technology for good and create jobs while taking care of the environment.
I want to start