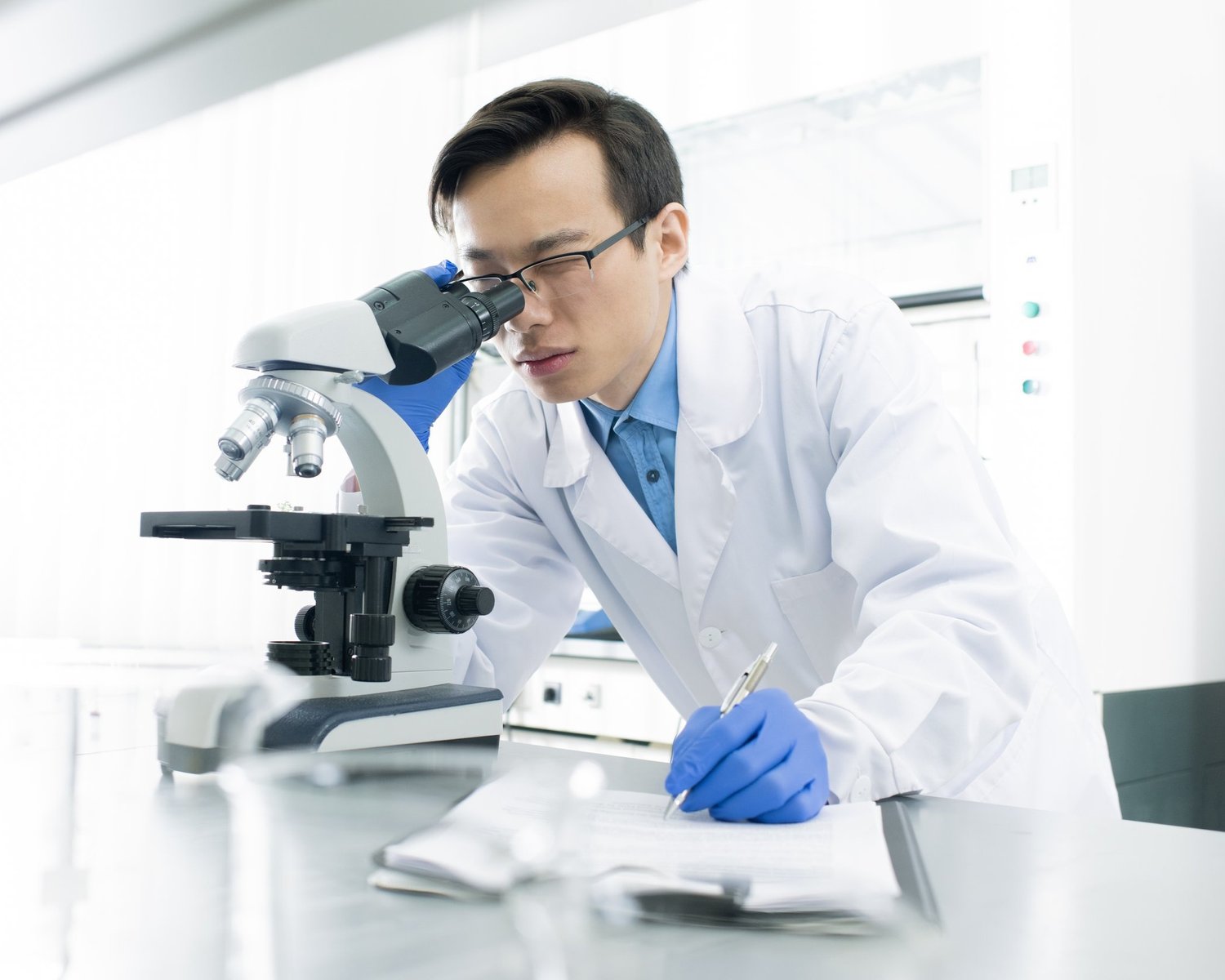 Our Technology
Our scientists have dedicated their expertise to the creation of the Speco® Proprietary Active Ingredient, a symbol of green technological advancement that is both highly effective and sustainably conscious. Recognized under the US EPA's Quaternary Ammonium Compound (QAC) category, Speco® isn't just an ingredient. It's our pledge to a more eco-friendly lifestyle. Elevating this commitment, we proudly present Speco+ technology, our newest evolution that harnesses the pure power of plant-based and bio-based solutions. Embrace a future where green technology enhances your everyday life, with Speco® and Speco+ leading the way.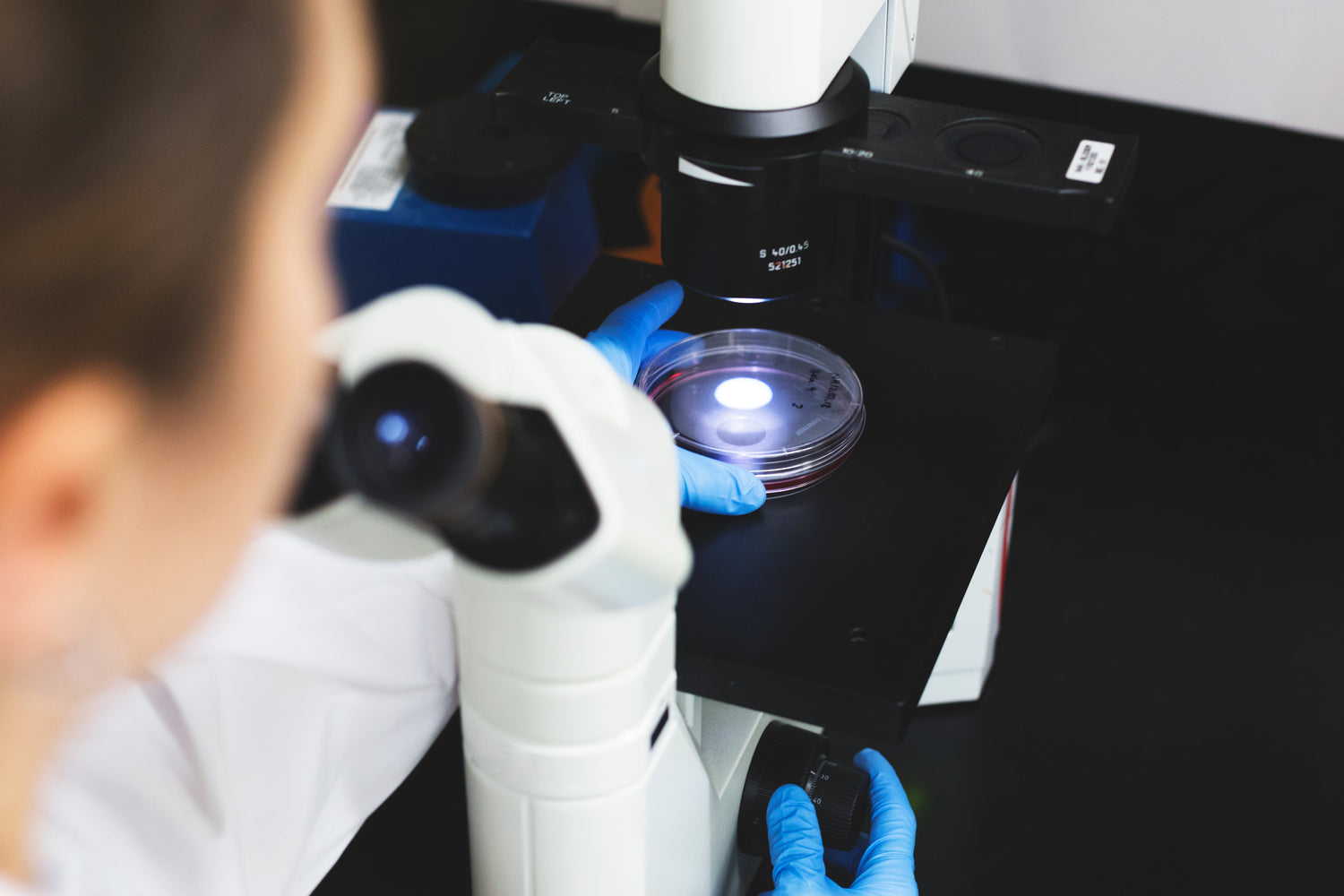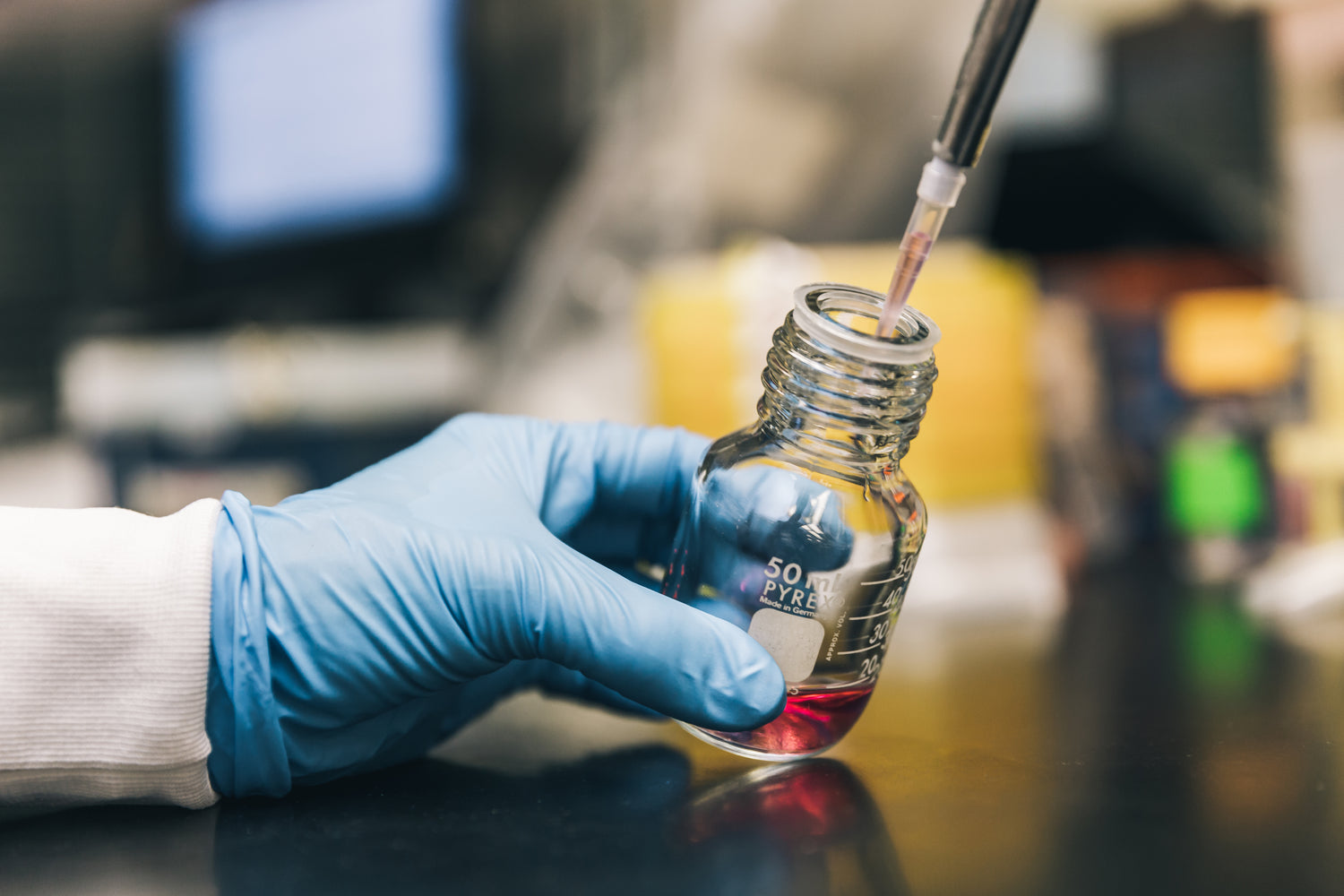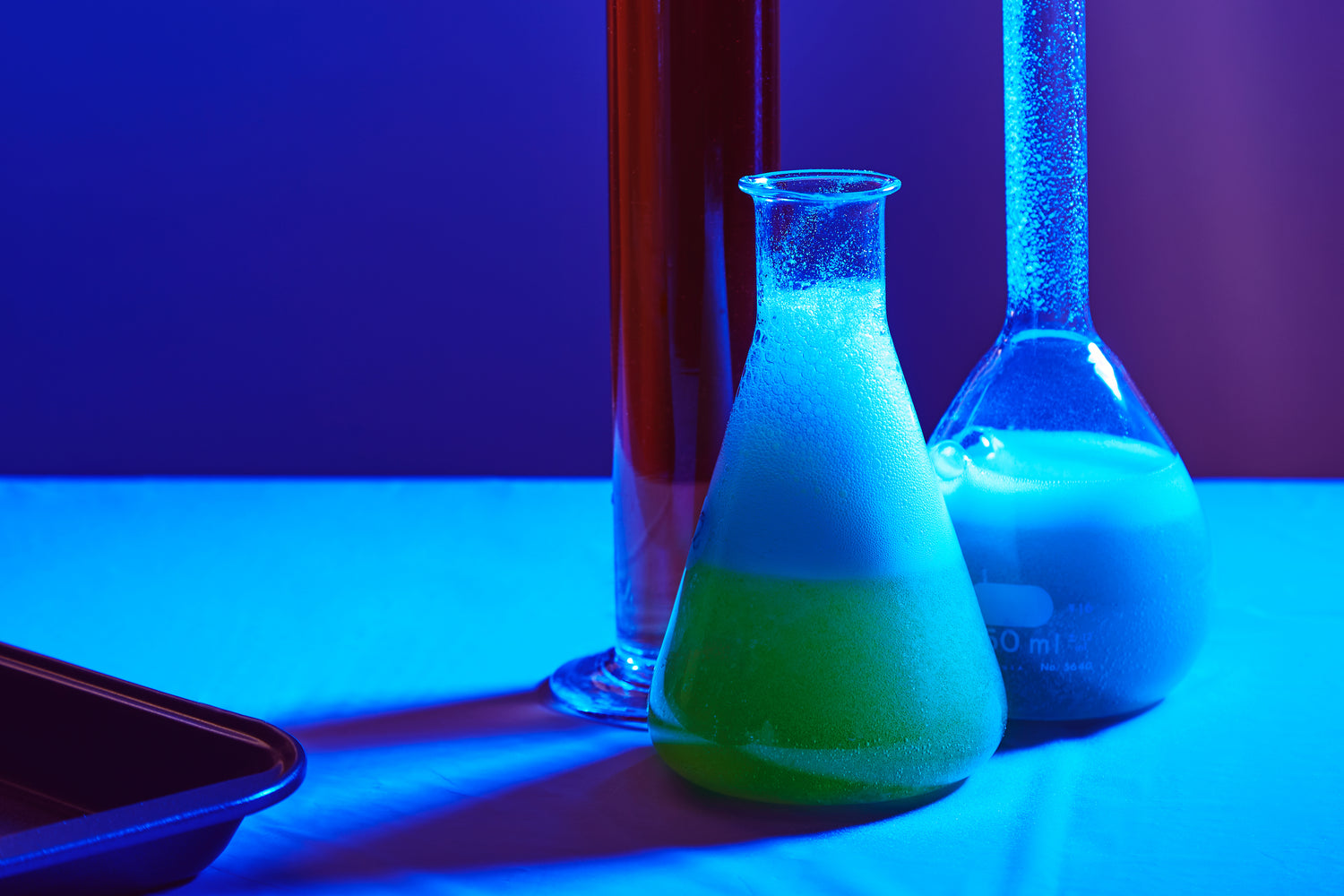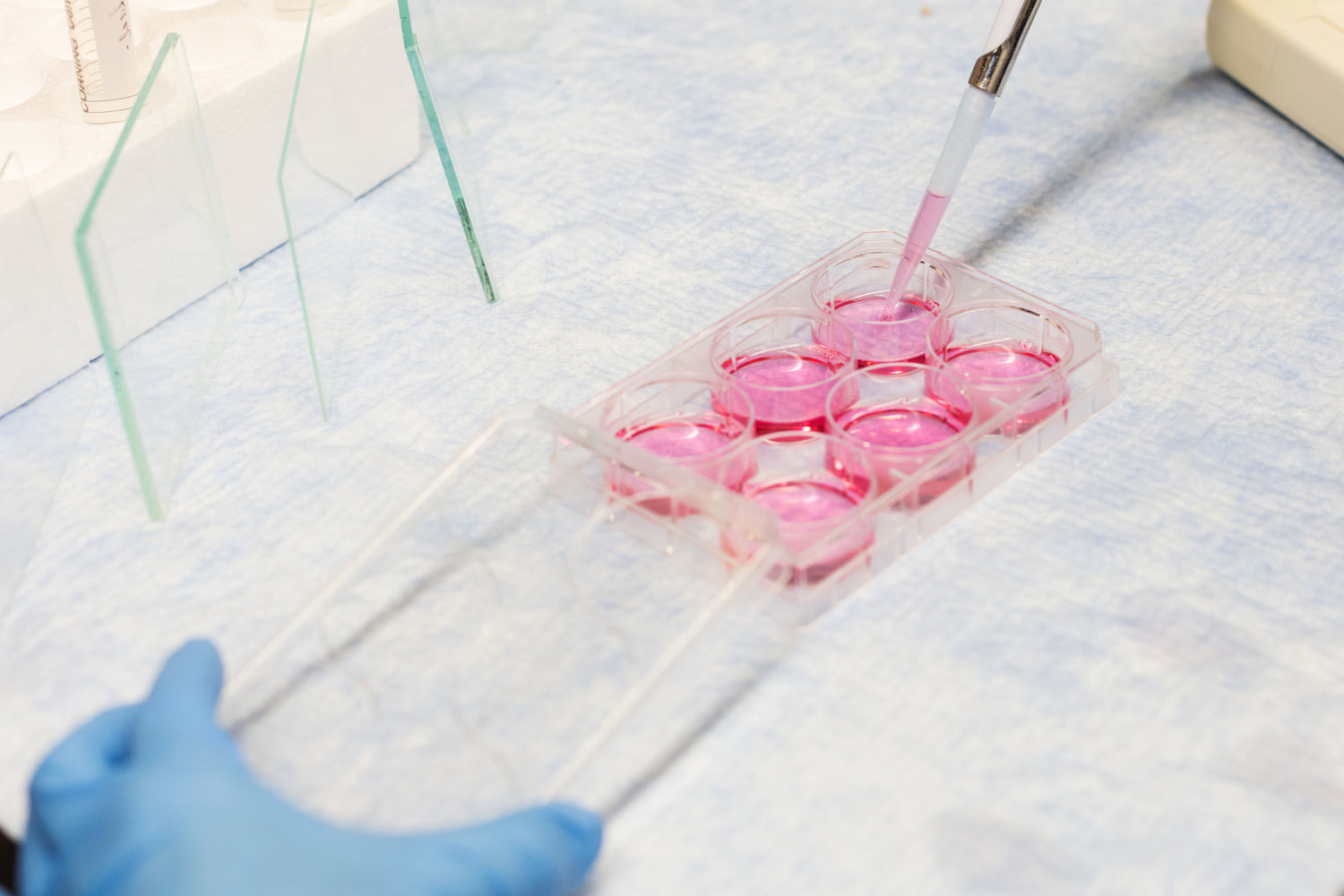 Our Technology is Tested
Test Conditions
The Speco Proprietary Active Ingredient was tested by independent accredited Singapore labs in accordance with ISO22196 and ASTM standards using MHV (mouse hepatitis virus), an approved surrogate for SARS-CoV-2.
Test Results
The Speco Proprietary Active Ingredient has a contact kill efficiency of 99.9999% within 1 minute. Under the coating test, it yielded a 99.9% kill rate against coronaviruses.
All test results exceeded our initial expectations.
Our Technology is Green
Biodegradable. Being biodegradable with low bio-accumulation potential, Speco is safe for the environment.
Non-hazardous. As a non-hazardous waste solution, Speco is a safe product, but we do not recommend dumping it into open waters so as to preserve aquatic life.
Non-leaching. The Speco Proprietary Active Ingredient is not a leaching product as it belongs to the Reactive Chemistry Grouping. Such chemicals are binding, and thus non-leaching.
Stable. Speco is physically and chemically stable, and has no dangerous reaction known under conditions of normal use.
Speco has been proven to be safe across all three types of toxicity tests:
Acute Toxicity refers to the potential immediate hazard to human health. This includes acute oral toxicity, acute dermal toxicity, acute inhalation toxicity, primary dermal skin irritation, primary eye irritation, and skin sensitisation.

Chronic Toxicity refers to the potential long-term hazard to human health. This includes carcinogenicity, mutagenicity, and reproductive toxicity. These types of toxicity can be classified as cytotoxicity, which refers to a substance's toxicity to cells.

Ecotoxicity refers to the potential adverse effects on non-target organisms in the environment. This includes acute avian oral toxicity, acute toxicity to freshwater fish and invertebrates, and toxicity to freshwater algae.