Speco Care Pack Special Edition
Regular price

$38.00

Sale price

$38.00
Introducing Speco Care Pack, suitable for personal use or travel.
This includes Speco Nano Special Edition and a 250ml refill of Speco Essential.
Every bottles of refill are prepared by APSN, hence it makes a great gift idea for your families and friends. Pairing Speco Essential with our Speco Nano to create an even antiviral coating on your belongings. When paired, a 250 ml bottle can last more than 10 months.
Our Speco Nano Special Edition can hold up to 35ml, making it suitable for air travel!
Available in 3 unique designs.
Use Less, Do More
Binds to surfaces and continuously kills germs, even after you do regular cleaning over it. Can also be used as a hand sanitiser.
Non-cytotoxic, free from heavy metals and safe for everything you care about—pets, babies, delicate materials, and the environment.
How to Use: Speco Nano Special Edition
Blue light indicates your device is in use.
Red light indicates your device is charging. Charge for 30 mins with USB cable. 
Refer a friend to enjoy discount for your next purchase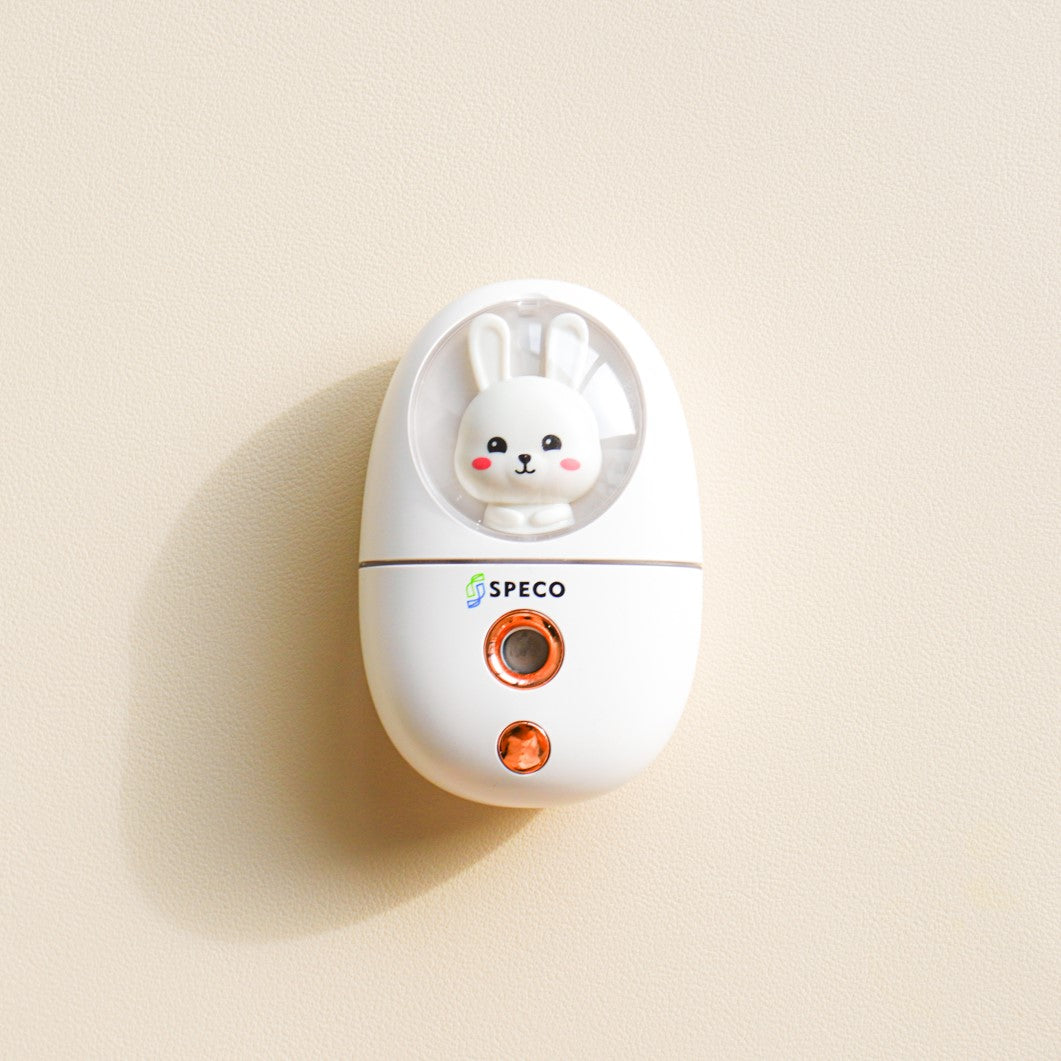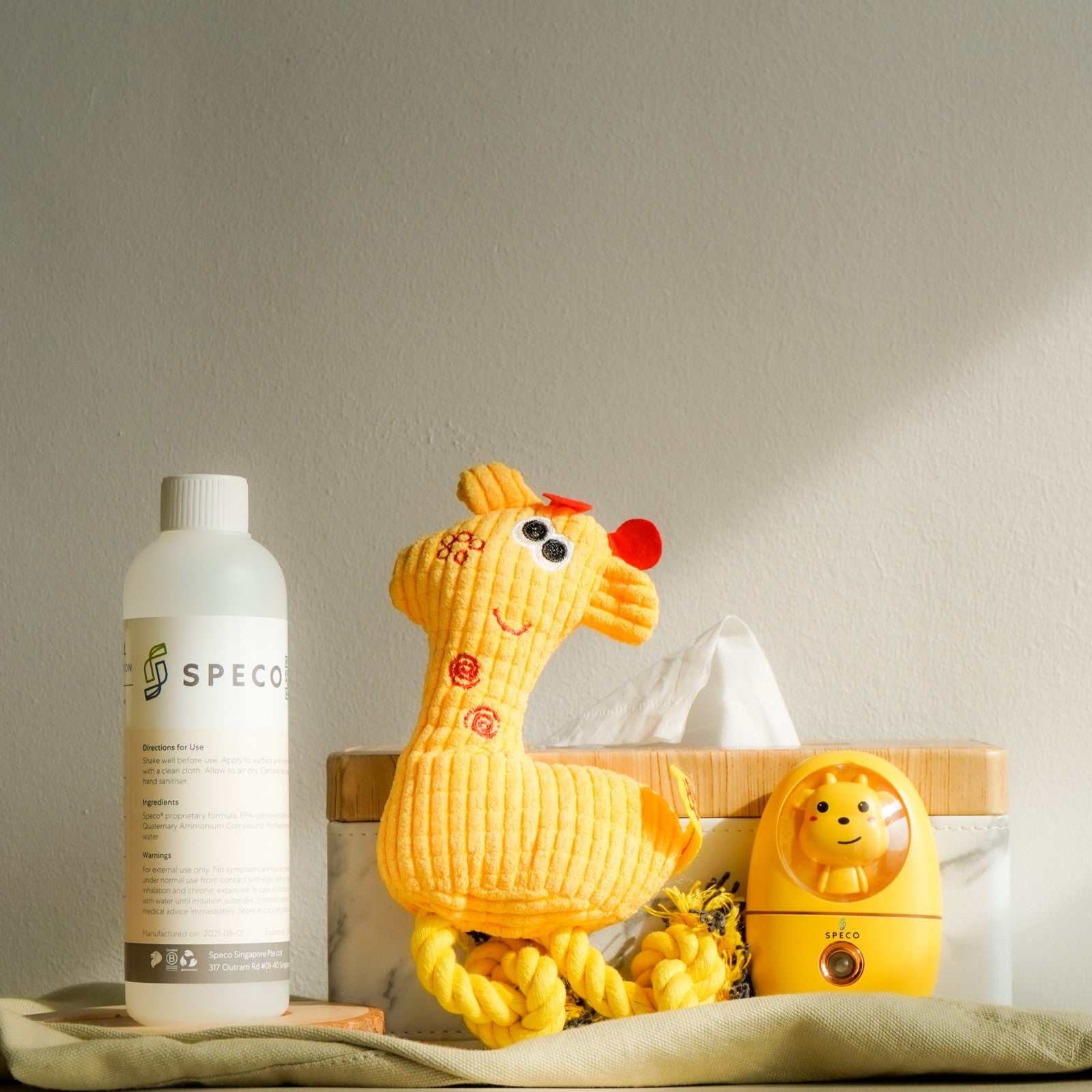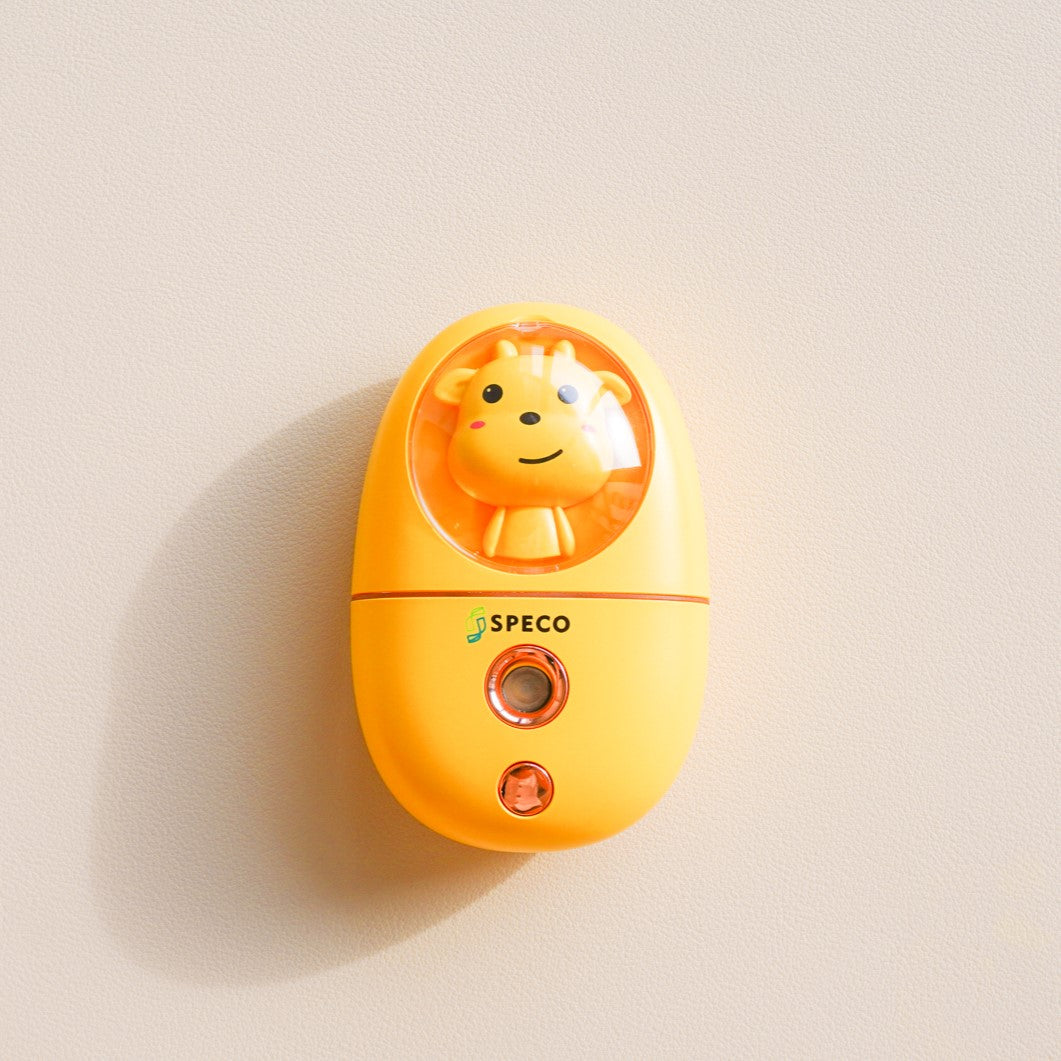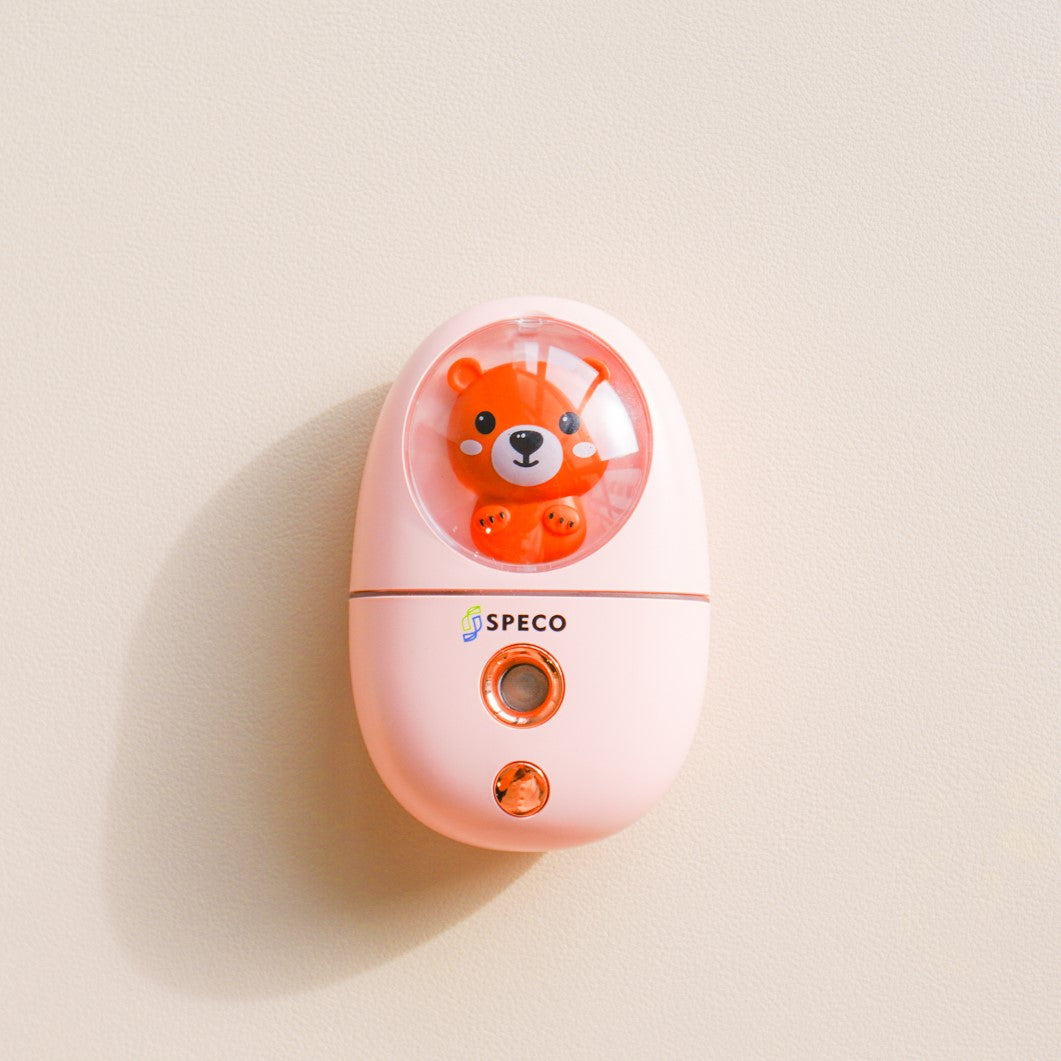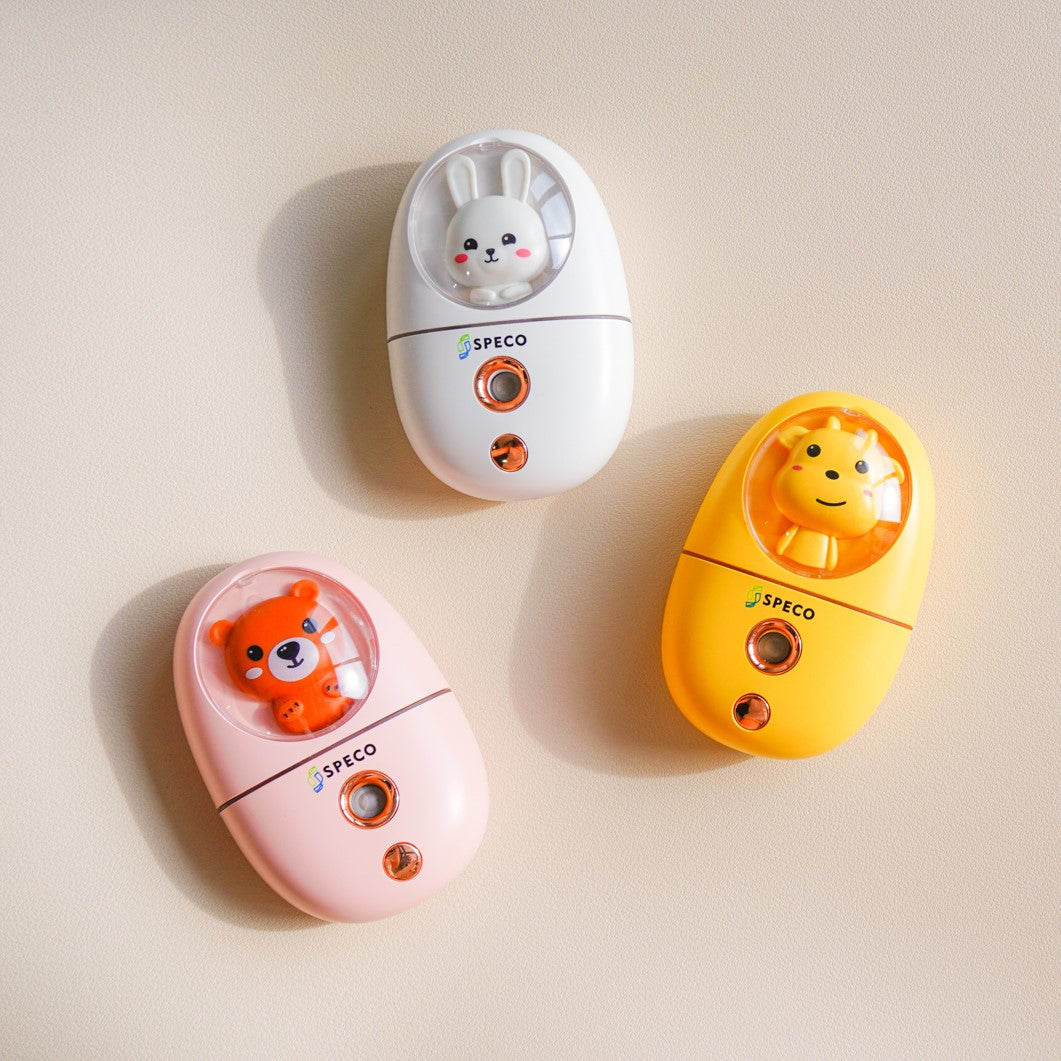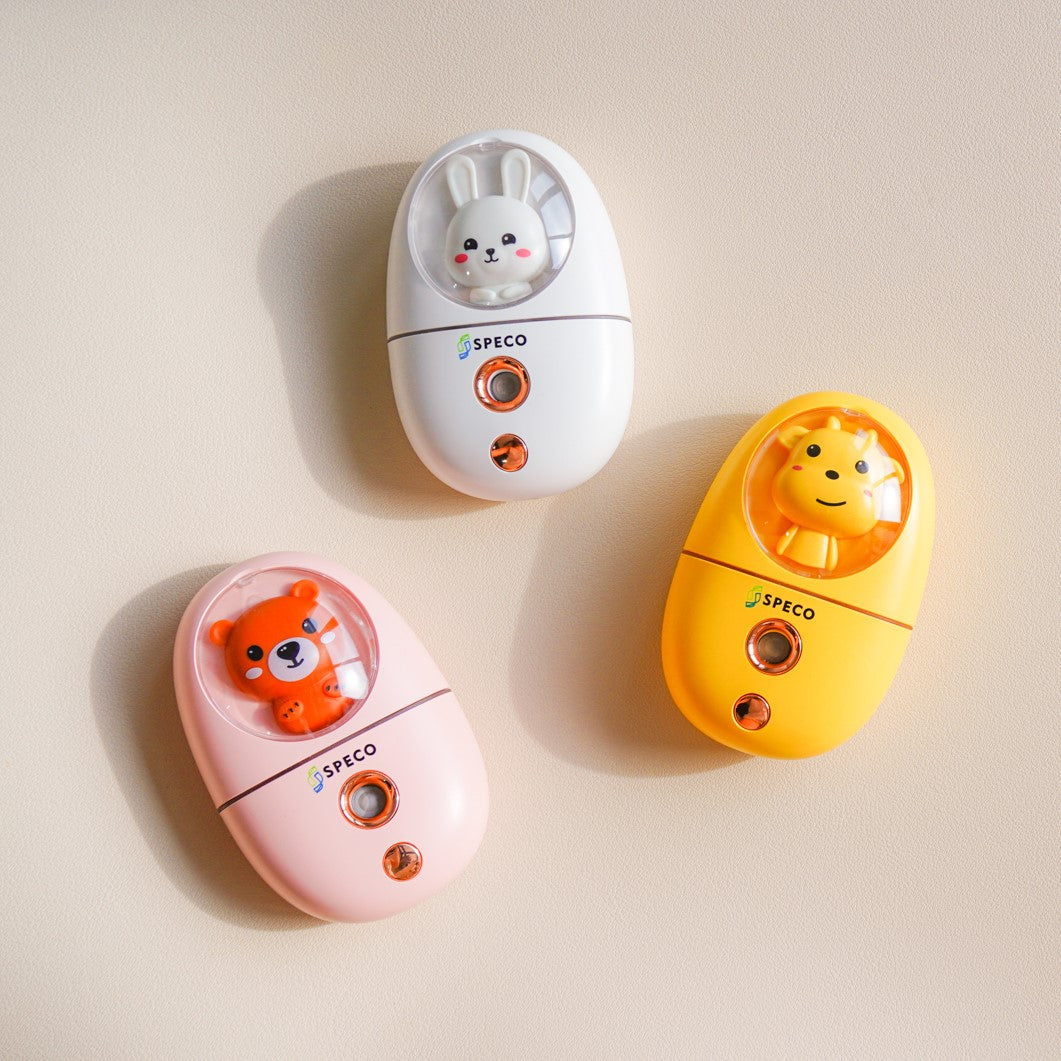 Testimonials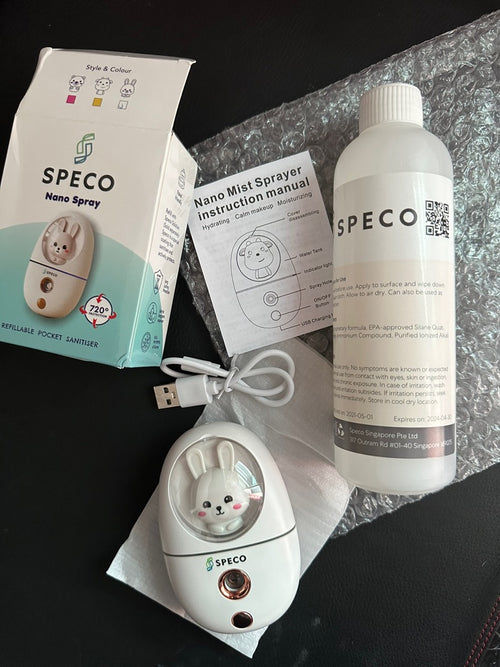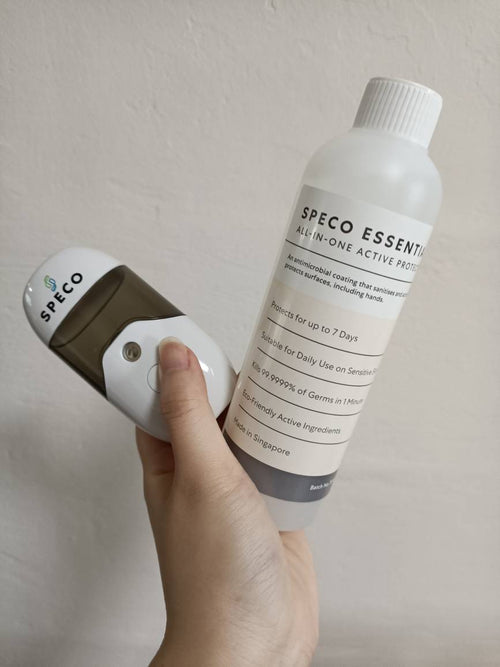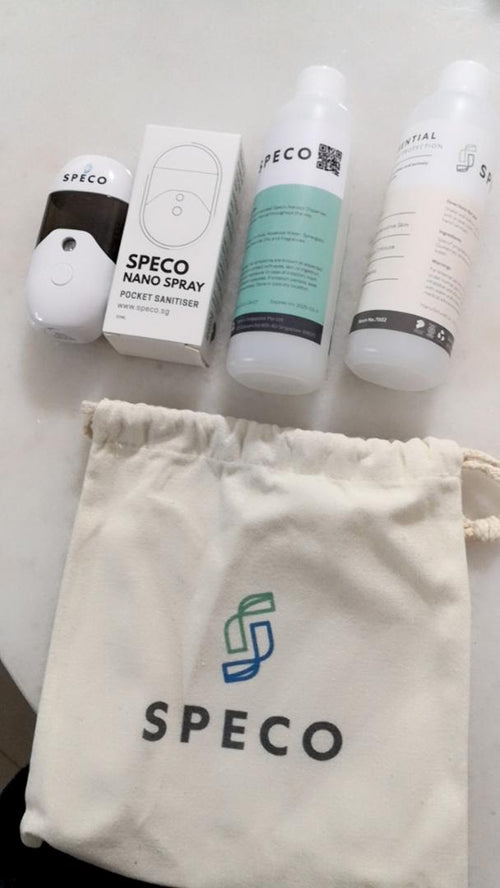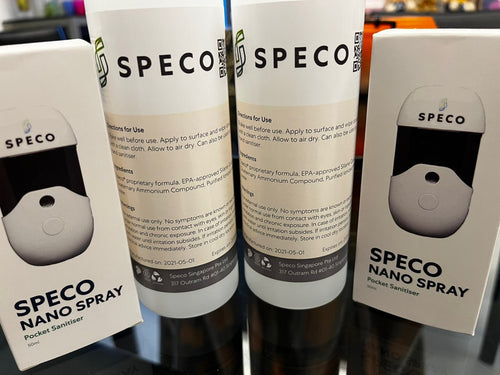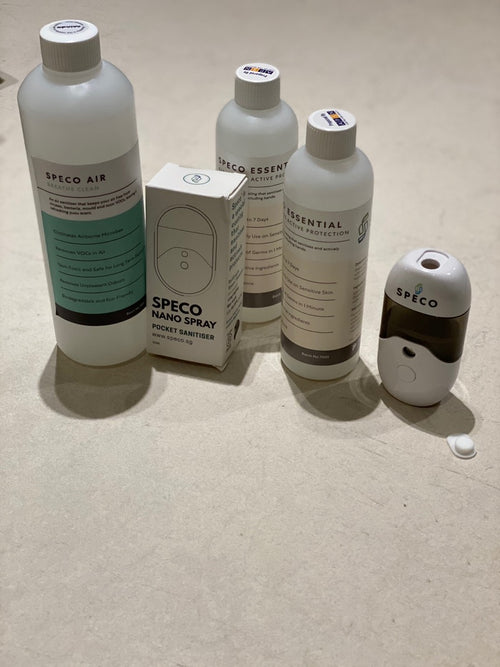 "Fast delivery. Received in good condition."

cowcow_irene
"Good performance, Good quality. Handy to carry around"

loveustudio
"Delivery was super fast and i can use for upcoming overseas trips"

honeybeenoonie
"For the spouse and kid who will be travelling. Looks good."

guokwla